Bitcoins- Where to acquire, sell and store the crypto currency?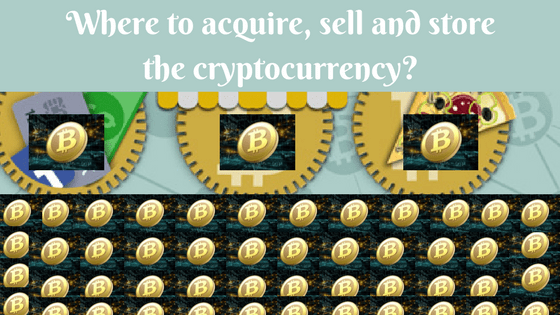 When you start using Bitcoin the three common questions that come in your mind is how and where to  acquire it or sell it or store it. As you are somewhat familiar with Bitcoins as a currency,  you also know the fact this currency is worth hundreds of dollars depending on the market. So here find the answers to your questions as where to get this currency from and how to store it.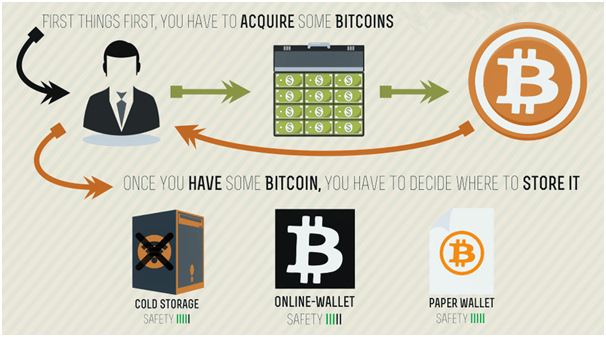 Getting the Bitcoins
Many people are already buying and selling with BTC, so one of the easiest ways to start getting bitcoins is to sell or give a service to someone who is purchasing with bitcoins. This has many advantages that cannot be matched by conventional currencies. Once you begin to collect a stash of bitcoins, you can use them for purchases or sell the BTC directly for cash.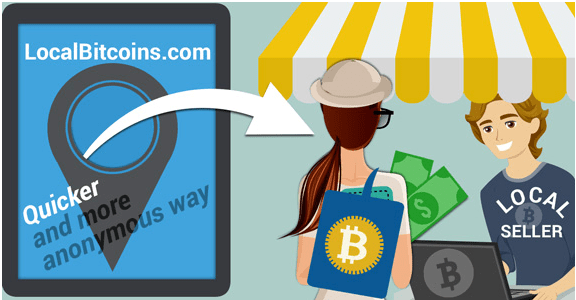 The other way to get is mining them with proper knowledge. Paper money involves centralized government entities to print and distribute currency, whereas BTC has no centralized control system. Bitcoin mining involves special software that allows miners to solve various math problems from which they are then awarded bitcoins in exchange for their work. This provides a strong incentive for people to mine, as well as requiring a logical thought process to acquire this currency.
You can receive them as payment for merchandise or services or purchase them directly from the bitcoin exchange. Also you can exchange bitcoins locally at www.localbitcoins.com
Selling Bitcoins
You can sell the bitcoins online or in person. Selling online is the more common way of trading BTC, because the entire internet is your potential buying market.
You can sell by direct trade with another person, in which an arbitrating entity facilitates the transaction. Common options are LocalBitcoins , Bitbargain, and Bittylicious. These sites require seller registration through identity verification. Once registered, you can post selling offers to attract potential buyers. The website arbitrates the transaction for security purposes.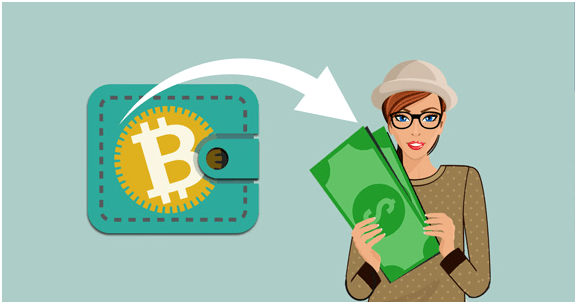 Also you can sell BTC through an online exchange, in which you trade with the exchange itself, rather than another individual. Like direct trade, you will have to register by verifying your identity, but the sales are not as arduous because you are selling directly to the exchange. This method has faced various issues, and therefore you should thoroughly research any online exchange before trusting and using its services.
Next you can sell with a new peer-to-peer system which connects those who want to buy bitcoins with traditional currently, and those who want to sell bitcoins for traditional currency. Sites like Purse and Brawker help connect the independent buyer and seller to implement a complementary system of bitcoin exchange. These sites can be used to use bitcoins to buy goods from vendors that do not directly accept such currencies. It also attends to those looking to buy bitcoin with a debit or credit card. This method is more useful and lucrative.
Storing your Bitcoins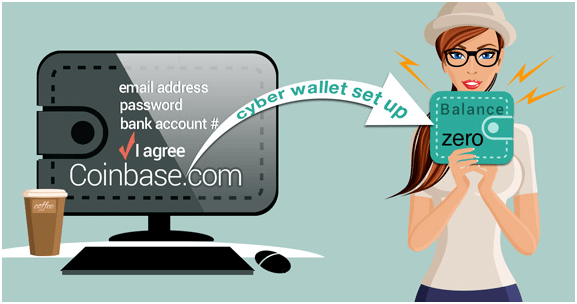 Where you store your own money is your wallet. Same way Bitcoin wallets can store your bitcoins at a personal address which allows you to access your funds. So this wallet is online and you need to make sure this wallet is secured. Your bitcoins are actually stored anywhere, but rather, the digital security keys are stored which allow you to access the addresses of your public bitcoins. It is these digital security keys that are maintained within these wallets.
There are desktop wallets like Bitcoin core and Multibit. Also there are Mobile Wallets that  allow you to purchase at a physical store. These often come as apps on your smartphone, often using the near-field communication (NFC) feature. This allows you to tap your phone on a vendor's reader to make a payment. You can use Bitcoin Wallet, Mycelium, and Xapo as mobile wallets.
After these two there are online wallets where bitcoins  can be stored online, allowing you to access them from anywhere. Online Wallet companies include Blockchain and many others.
Also there are Hardware Wallets which are devices dedicated solely to holding bitcoin information. Trezor hardware wallet is one of the most commonly used hardware wallets.
You can even find Ledger USB Wallet that is similar to the software found in hardware wallets. They use smartcard security systems and look like your traditional USB device.
The above information will be fruitful to you if you really are serious in getting on working with Bitcoin cryptocurrency.