6 Outstanding Restaurants in the US to Use Cryptocurrencies for Fine Wine and Dine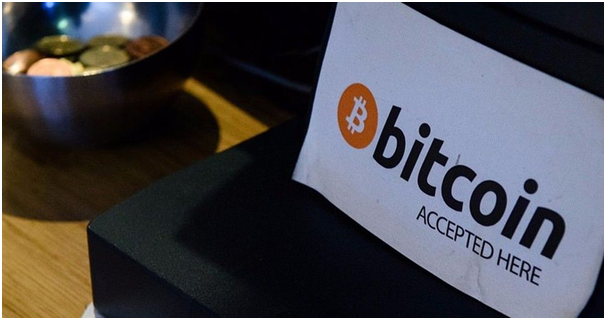 Did you believed that cryptocurrencies were only used for gambling at casinos?  But surprisingly digital currencies are used in every place including the restaurants in US. If you search the Google Maps you will find that there are over 90 restaurants that accept Bitcoins in USA.. There is also a dedicated site on the web that has listed all the Bitcoin restaurants in the US. So if you are on the search for the best cryptocurrency restaurants then here are the best six wonderful ones where you can order good food and drinks using cryptos like BTC and LTC.
1. La Sirene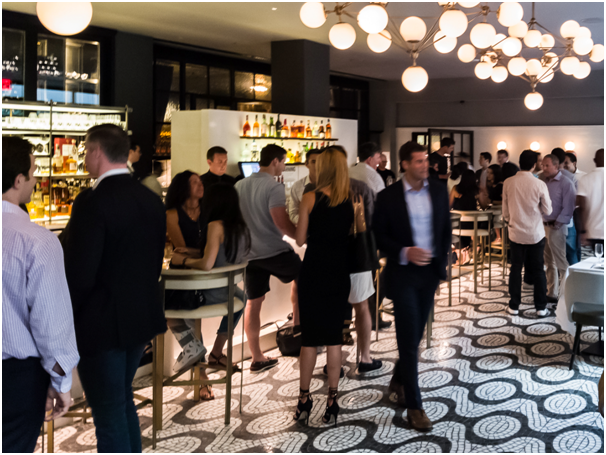 Located in the South Village of New York City La Sirene serves only the finest French Cuisine and strictly accepts Cash, AMEX and multiple forms of cryptocurrency including Bitcoin, Ripple, Litecoin, Monero and quite a few others.
Some oftheir  specialties include Steamed Mussels with four different combinations and seasonal options. The menu offers a large selection like: Seafood, Meat, Rabbit, Quail and Coq au Vin, Giant Profiterolles with Bitter/Sweet Dark Chocolate (Callebaut). A lot of unique preparations with a specific way to serve our Entrees with a  Vegetable Tray on the side of your dish.
2. Piccola Venezia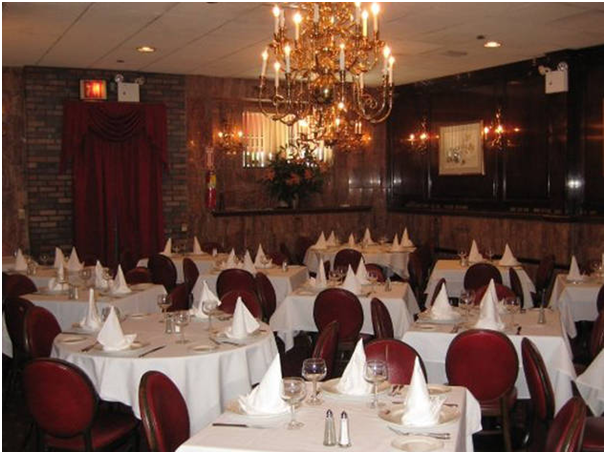 This is another high-class New York restaurant located in the Astoria that also accepts Bitcoin. So if you are in New York and in the mood to spend your BTC on high class Italian and Pizza then Piccola is your spot. Enjoy the freshest seafood, prime meats and game and world-class wines. Opened in 1973 in the spirit of the traditional Italian trattoria, Piccola Venezia has blossomed into one of the most critically acclaimed restaurants in the NY metro area.
Click here to visit now
3. Thelonious Monkfish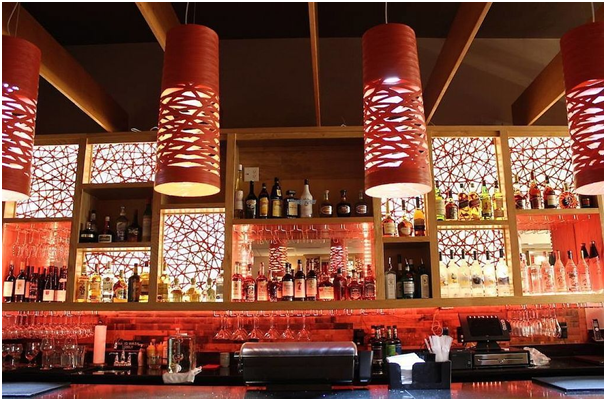 At Boston, Massachusetts this renowned Sushi, Thai, Jazz & Blues joint is located in Central Square in Cambridge is a hot spot for great food and atmosphere. Thelonious also known as Mad Monkfish currently accepts Bitcoin and Altcoins. They are passionate about ethnic flavours and Chef Ginger loves to jam on Asian culinary themes as well.
4. Shojin Downtown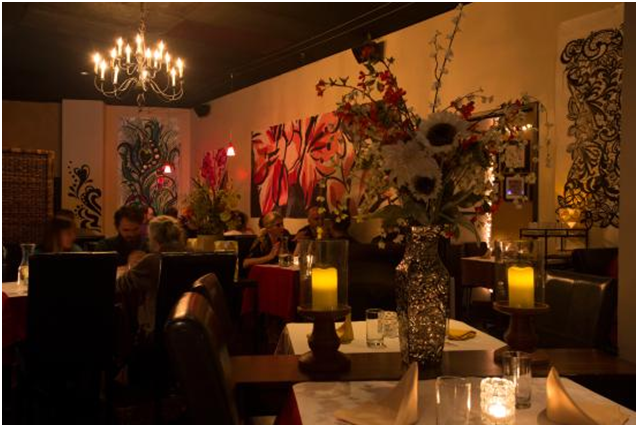 Located at  Downtown, Los Angeles this beautiful restaurant also accepts Bitcoins. The unique thing about this cryptocurrency restaurants is that it is 100% Vega restaurant and don't serve any animal products. Stay healthy and fit ordering japanese vegan & macrobiotic dining as well as using organic stuff.
5. Plates Neighborhood Kitchen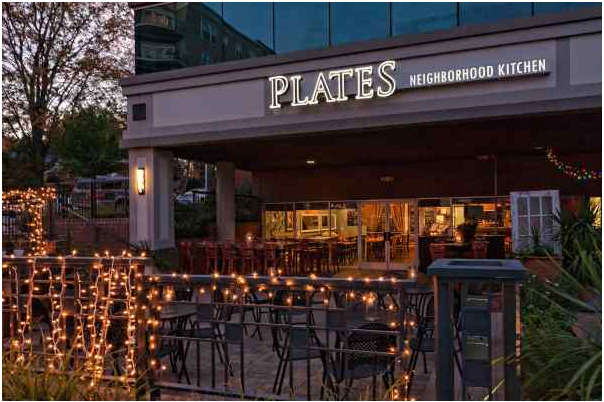 This crytocurrency restaurant is located in Raleigh, North Carolina and you would love to enjoy Fusion American cuisine Plates here. With over 20 years of traveling the world and dining experience, they have brought it all under one roof. They currently accept Bitcoins for all their food and drinks. Enjoy apple tarts of France, the Pecorino cheese ofTuscany, Weiss Wurst of Germany, Espada on the island of Madeira and much more you can get  some of their favorite international dishes combined with their regional southern flavors.
6. Joe Vicari's Andiamo Italian Steakhouse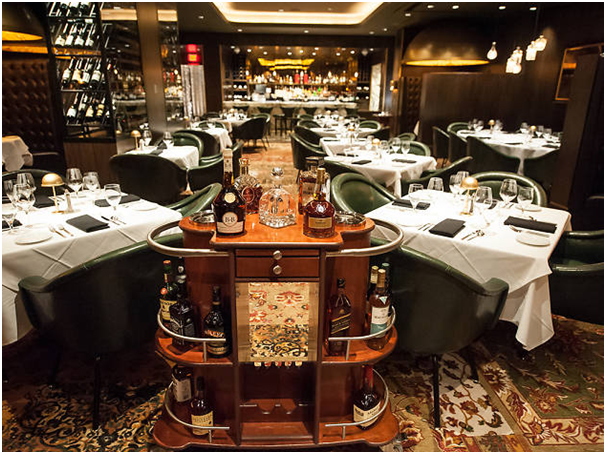 This awesome restaurant is located in Las Vegas, Nevada  not far from the Las Vegas strip. This place has everything a high-end Vegas Steakhouse should have including a full bar, romantic ambiance, valet parking and best of all they accept Bitcoin.
Indulge in premium American steaks and irresistible Italian favorites that will keep you coming back for more.  Homemade Italian breads, award-winning sauces and handmade pasta this restaurants offer the finest products.
Now if you are near about these restaurants you can visit and enjoy or click here to find any Bitcoin restaurant near you.