3 Best RPG Games To Play And Earn Bitcoins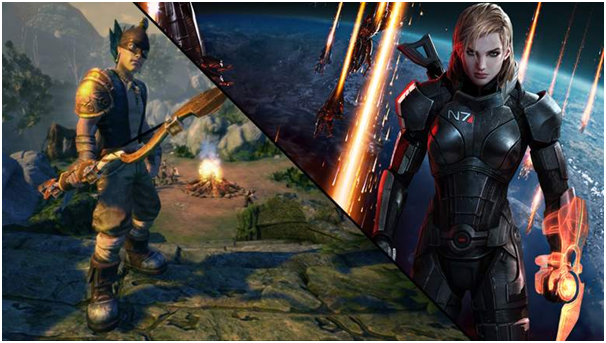 Did you know that many RPG games reward you with Bitcoins. These games known as role-playing game or RPG games are exciting games where players take the roles of characters in a virtual or fictional settings. The RPG online games such as multiplayer text-based Multi-User Dungeons (MUDs) and their graphics-based successors, massively multiplayer online role-playing games (MMORPGs) are popular. Role-playing games also include single-player role-playing video games in which players control a character, or team of characters, who undertake(s) quests, and may include player capabilities that advance using statistical mechanics. These electronic games sometimes share settings and rules with tabletop RPGs, but emphasize character advancement more than collaborative storytelling.
Also the term role-playing game is also sometimes used to describe games involving roleplay simulation and exercises used in teaching, training, and academic research. Here are the three best RPG games to play and earn Bitcoins.
1. Hunter Coin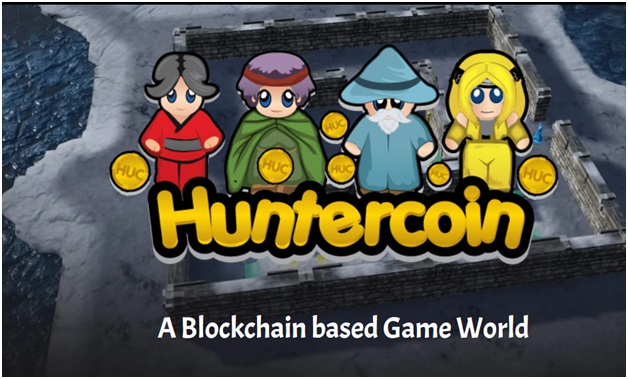 Huntercoin is a very popular game released way back in February 2014. It is the famous and in fact world's first blockchain and decentralized strategy MMO game. In Huntercoin the main objective is to collect coins on a map and kill other players. The coins collected and banked in the game appear in your wallet just like Bitcoin. The entire history of the game world and where those coins came from are stored forever on a decentralized blockchain.
Players can download the client software from the Huntercoin website and acquire one HUC from an exchange such as Poloniex.
Click here to play this game now
2. Spells of Genesis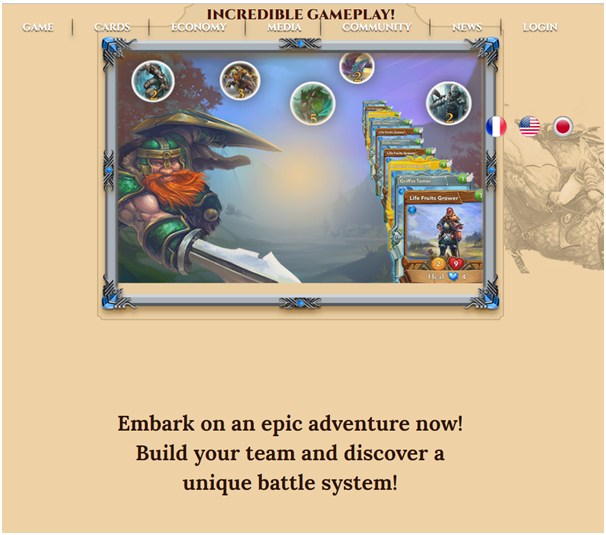 The game site describes Spells of Genesis is a mobile game that is a mix of a trading card game (TCG), bringing in deck collection and strategy, along with arcade-style gaming aspects. The game is based on blockchain technology, which is also the main source of inspiration for the storyline. Collect, trade, and combine orbs to build the strongest decks, and put them to the test against various opponents while exploring the fantasy realm of Askian. It's fun, challenging and rewarding. Available to play on the go via mobile devices, in addition to on your desktop, thus game combines the trading card genre with elements of strategy. 

Click here to play now
3. Coin Brawl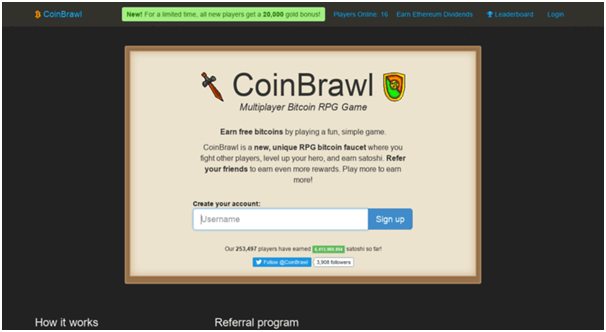 Coin Brawl beautifully unique RPH Bitcoin game, this bar room brawl of a game pits you against other players in a bid to fight your way to earning some serious Satoshis. The game is simple and fun to play and the fact that you can actually earn Bitcoin while playing against other real people online makes it even more engaging. When you signup you get satoshi bonus that you can use to do some upgrades to your character such as select a class to get some extra bonuses or upgrade your Attack or Defense parameters of the character. Upgrading your character could earn you in excess of 100,000 Satoshis per day, if you're willing to fight for it.
Now try these RPG games and start earing Bitcoins!