Japan's BitFlyer Opens Bitcoin Exchange in the United States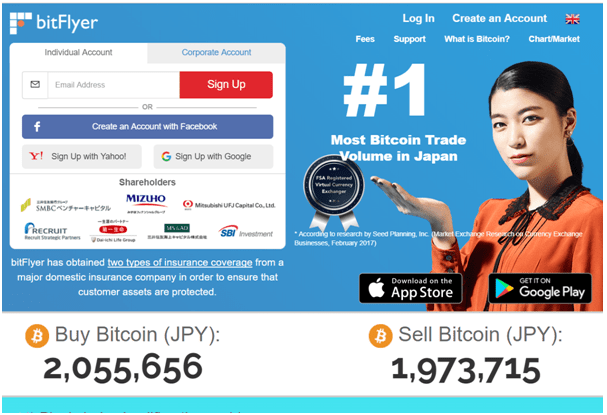 The Japanese government is friendlier toward bitcoin than many other authorities, contributing to Japan's dominance in bitcoin trading. Recently Tokyo-based bitcoin exchange BitFlyer has obtained a license to operate in New York and 40 other states and is the world's largest bitcoin exchange by trading volume in the US.
Notably, bitFlyer adds its foray into the United States will primarily target institutional investors who make an "untapped" market. The marketplace and platform is designed for professional traders who routinely trade $100,000 or more in cryptocurrencies each month, according to the exchange.
BitFlyer is based in Tokyo, and it became the fourth digital currency exchange to receive a "BitLicense" to operate in New York. Coinbase, Circle and Ripple are the three other exchanges with a "BitLicense," which is granted by New York's Department of Financial Services.
Bitcoin trading volume in Japanese yen regularly accounts for 60 percent or more of global trading volume in the digital currency, according to CryptoCompare. BitFlyer has nearly 80 percent of that bitcoin-yen trading volume, the site shows. In contrast to some governments' more heavy-handed approach, the Japanese government has recognized bitcoin as a legal form of payment and licensed several exchanges.
Coindesk reports that the digital currency has multiplied more than 10 times in price this year to a record high of $9,929.61
According to Bartek Ringwelski, bitFlyer's U.S. COO Bitcoin in 2018 transitions from something that is viewed as a social phenomenon and very quickly transitions into an established institutional phenomenon. As regulation increases in the space people are going to feel more and more comfortable about bitcoin.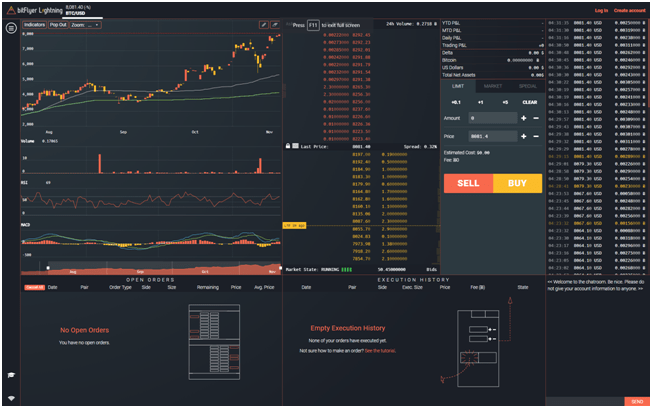 BitFlyer plans to offer zero percent trading fees in the U.S. The exchange plans to add support for litecoin, ethereum, ethereum classic and other digital currencies in early 2018.
Among the world's largest bitcoin exchanges, bitFlyer has seen institutional backing from none other than Japan's three 'megabanks' who are all investors in the bitcoin exchange.
According to Crunchbase, the exchange has raised $36 million in venture capital. Its investors include Digital Currency Group, Mizuho Financial Group and Mitsubishi UFJ Capital.
The leading U.S. platform for buying and selling bitcoin, Coinbase, has raised $217.2 million in total. San Francisco-based Coinbase's investors include Section 32 — the venture capital fund founded by Google Ventures founder Bill Maris — USAA, Blockchain Capital, the New York Stock Exchange, Union Square Ventures, Digital Currency Group, Andreessen Horowitz, Y Combinator, and Mitsubishi UFJ Capital. (Source CNN News)