Which cryptocurrency is best for online gambling?- BTC, LTC, ETH, DOGE or Dash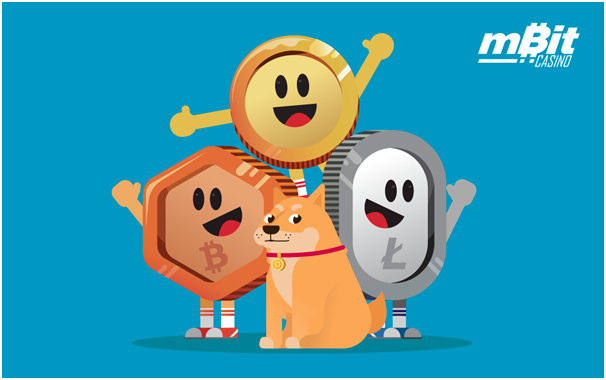 Cryptocurrencies are now widely used for gambling. You can find Bitcoins, Litecoins, Dogecoins, Ethereum, and Dash at online casinos as well as poker sites being accepted to play slots, poker, sports betting, dice games and live dealer table games.
When you see so many digital currencies to play you often wonder which is bets for online gambling and to know this answer first let us know about few of the most popular digital currencies at online casinos and gambling sites.
Bitcoin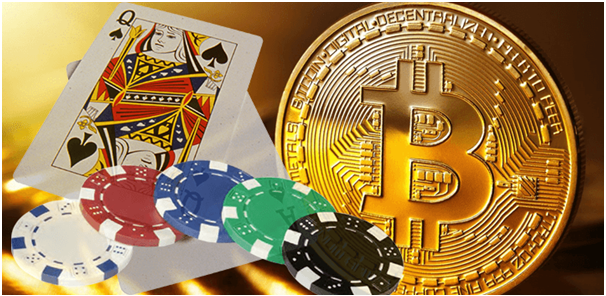 Bitcoin is most popular at almost all of the online casinos and poker sites these days.  It was in 2013 that this currency was seen first at gambling sites. But now all players know about BTC  and its use in playing online games. The only drawback to be found in using this currency is its extremely high value against the dollar, so the average casino wager is now just a fraction of a Bitcoin. When you do some maths there is a whole lotta zeroes after the decimal point, which makes it extremely hard to determine how much you're wagering per spin. Also there are times when Bitcoin's value is high and gamers are more inclined to hold onto the cryptocurrency than spend it.
Ethereum
Many online casinos have sprung up in few years around the Ethereum blockchain, including 'provably fair' models in which punters can determine with complete certainty that the house hasn't tampered with the odds in any way. Ether – the currency which powers the Ethereum network – is highly versatile and is particularly suited to the demands of online gambling. By the notoriously volatile standards of cryptocurrencies, Ethereum is remarkably stable. Its value tends to stay reasonably constant against the dollar, give or take 5%.
This makes it much more suited to betting, as holders can store the coin in their casino wallets in the knowledge that it's unlikely to dramatically drop in value overnight. Ethereum is also easily obtainable and boasts fast transaction times, certainly compared to Bitcoin.
ERC20 tokens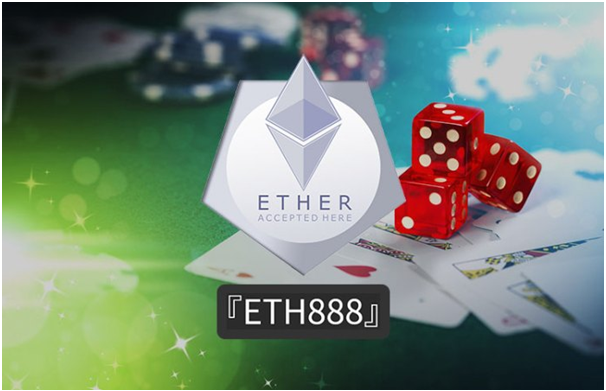 ERC20 tokens are Ethereum-backed digital tokens that many online casinos have issued. Examples include Edgeless and FunFair, though there are dozens more including some designed exclusively for sports betting and esports.
Like Ether, ERC20 tokens are ideal for gambling as they can be stored in many Ethereum wallets and can facilitate provably fair betting. Some ERC20 tokens are currently being used in decentralised casinos and for off-chain betting which, without getting too technical, is being billed by some as the next thing in crypto gambling.
The only major drawback to ERC20 tokens, it should be noted, is that they're not universal: FunFair tokens can only be used at FunFair casinos and Edgeless tokens at Edgeless casinos.
Dash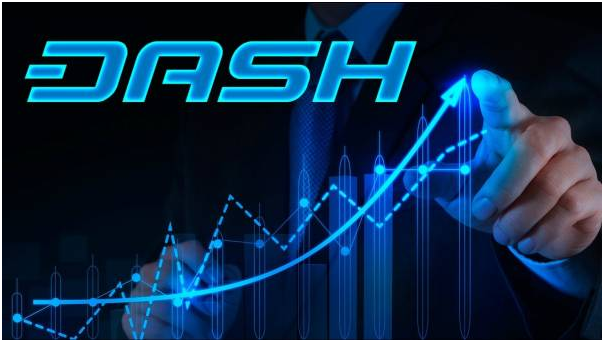 One of the longest established cryptocurrencies after Litecoin and Bitcoin, Dash is a relaible crypto that's designed for spending on things: goods, services and gambling. Unlike Bitcoin, gambling with Dash doesn't call for a decimal point followed by a ridiculously long number of zeroes, and the currency also offers more anonymity than Bitcoin. The only real downside to Dash is that it's not accepted at as many crypto casinos as the likes of Bitcoin.
Litecoin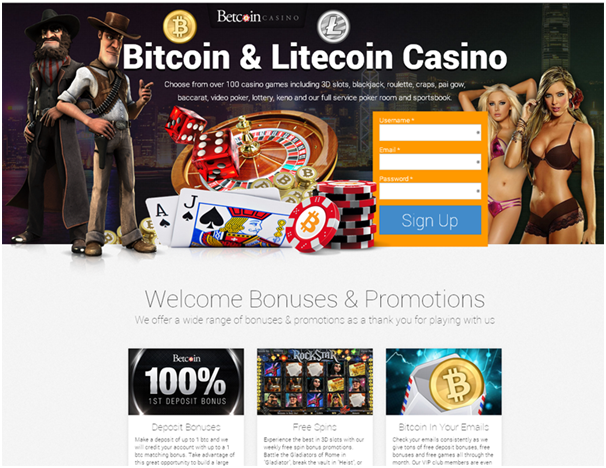 Litecoin is basically a Bitcoin clone with faster block times. It's much cheaper though, making it more suited to everyday use such as gambling. Litecoin is relatively stable, and easy to obtain from a wide range of exchanges and online marketplaces. These days most of the online casinos have started accepting Litecoins as real money wager to play slots and other games.
Dogecoins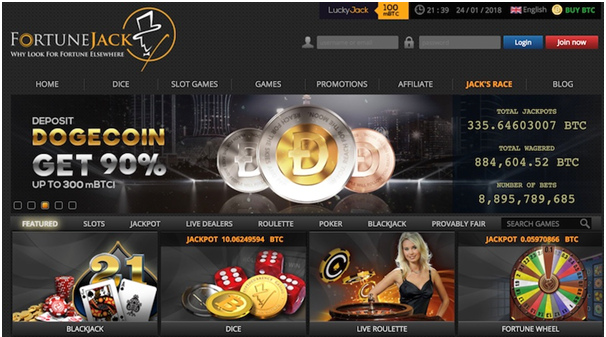 There are many online casinos that have started accepting this currency now as one of the deposit mode. Currently, there is no direct way to buy Dogecoin (DOGE) with a credit card, debit card, or bank account on any US Exchange. The cheapest and most efficient way to obtain Dogecoin (DOGE) is to first purchase Litecoin or Bitcoin through Coinbase. As Dogecoin (DOGE) only recently gained popularity so in many cases it is still not supported by all exchanges. This will likely change soon as cryptocurrency goes mainstream and exchanges add support for more coins.
Which cryptourrency is the best for gambling?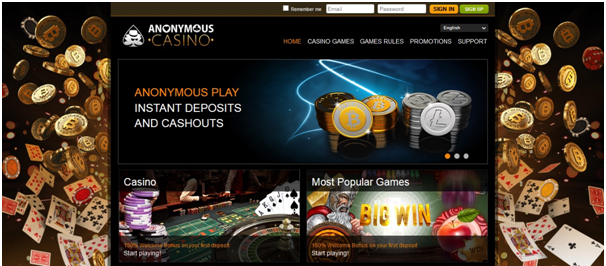 Many players believe that Bitcoin is still the best cryptocurrency for gambling at online poker and slots casinos.  Bitcoin is certainly the easiest to get hold of, but for multiple reasons it's falling out of favour with gamblers. Instead, try Ethereum or one of the many Ethereum tokens that are available, which are much more versatile and easier to part with than an asset that costs several thousand dollars a coin.
After Etherum the best is Litecoin cryptocurrency. Litecoin and Ethereum has some of the lowest transfer and exchange fees compared to Bitcoin.
Now choose the online casino where you can enjoy good lucrative cryptocurrencies bonuses as well as make easy deposits with LTC, or ETC and enjoy real money gambling games.