How To Buy Bitcoins With Astropay?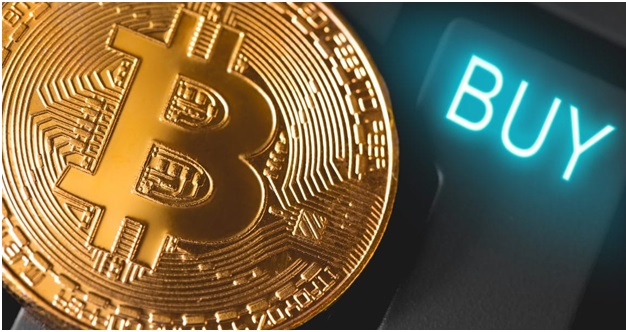 AstroPay is a cash and online payment method that is widely used now at online casinos to play real money Slots. But if you are thinking of playing slots with Bitcoins at hybrid casinos (online casinos that accept both USD and BTC) or at Bitcoin casinos (online casinos that accept only cryptocurrencies) then you need to buy Bitcoins. Many slot players want to buy Bitcoins with Astropay. So you can buy bitcoin with AstroPay by buying an AstroPay voucher with cash, or via online banking solutions. There are many crypto exchanges that allow you to buy bitcoins with Astropay.  Astropay exchanges usually charge high fees. So you may want to compare and check out the exchanges with lower fees if you want.
How to Buy Bitcoins with AstroPay?
First you need to open an account at AstroPay or purchase a debit card at the desired value.
Transfer funds from a bank account, credit card or through another method to your AstroPay balance/card.
Register an account at the desired exchange
Find a seller at the exchange like say at LocalBitcoins that accepts AstroPay payment method and check out his/her trade terms.
Purchase bitcoins using the funds deposited or trough AstroPay transfer to seller's account.
Astropay offers a variety of funding sources by which you can put your money into AstroPay, from credit cards (Visa and Mastercard), bank transfers, to NETELLER, PayPal and paysafecard. There also a variety of fiat currencies available for the countries mentioned before, allowing you to use your own domestic currency when buying bitcoins. The connection with other payment methods is done through a program called "AstroPay Direct", with numerous options available for funding your account.
You can buy Bitcoins on your mobie or PC adding to the flexibility of online purchasing process.
You also have the option to purchase a debit card that lasts for a year. The duration is fixed and the card cannot be used after the end of term. The price of the card ranges from $10 to $500 and it is nonrefundable.
AstroPay does not charge any other fees for transfers. You should take into account costs that you might incur while funding AstroPay account through other providers. Like Neteller charges its customers 5% to 7% depending on the region.
List of exchanges that accept the Astropay payment method to buy Bitcoins
CEX.IO
Bitex
LocalBitcoins
ALFAcashier
Paxful.
CEX.IO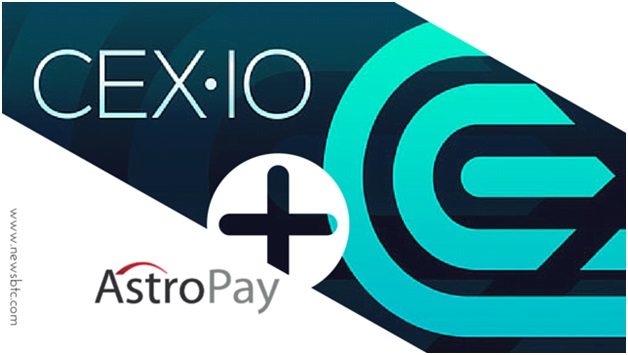 Cex.io is the exchange to buy Bitcoins from bank cards, account transfers and AstroPay TheCEX.IO exchange offers its services globally, meaning that anyone with the AstroPay card can deposit funds into the CEX.IO balance and trade with BTC.
You need to open your account with this exchange and verify it as you have to provide identity and address proofs to the customer support department. The fees for the AstroPay card stand at 3.5% + $0.25 while the trading cost stands from 0% to 0.25%, organized by maker/taker fee structure. These costs depend on the monthly volume achieved at CEX.IO.
CEX.IO offers two-factor authentication (2FA) as security measure which is inadequate when compare to other exchanges in the market.
Bitex Exchange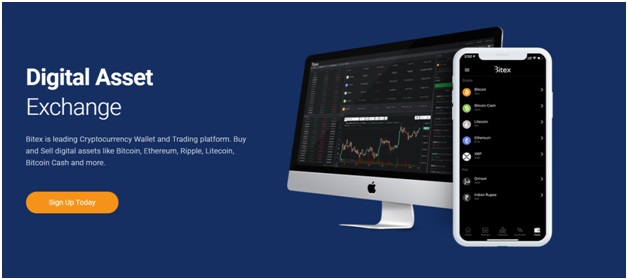 Bitex is a money transfer system that offers a peer-to-peer (P2P) marketplace where you can post orders and purchase bitcoins from fellow traders. You have to provide scanned ID and proof of address to be able to use the exchange's services. The bitcoin at Bitex is available for traders around the globe, as long as you have the bank transfer and AstroPay Direct at your hands. The fees stand at $10 + 0.5% of the trade value though you should also account that non-USD fiat currencies will be converted to the American counterpart, incurring additional costs. Since only two transfer options are available, the AstroPay deposit may take up to 5 business days to be processed.
Click here to buy Bitcoins now
LocalBitcoins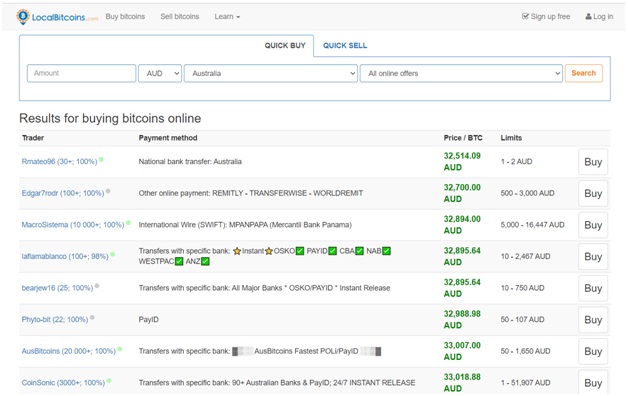 LocalBitcoins is popular exchange to buy bitcoins worldwide. Users, called traders, create advertisements with the price and the payment method they want to offer. You can browse their website for trade advertisements and search for a payment method you prefer. You will find traders buying and selling Bitcoins online for more than 60 different payment methods. You can buy bitcoins with various payment modes including AstroPay. All you have to do is to find the suitable seller that accepts Astropay method and has a positive trade history.
The verification depends on individual traders though the lack of regulations can be considered as a double-edged sword.
Fees stand at 1%, no matter the payment method is chosen while escrow service can be used to secure both funds and coins from theft while conducting trade.
ALFAcashier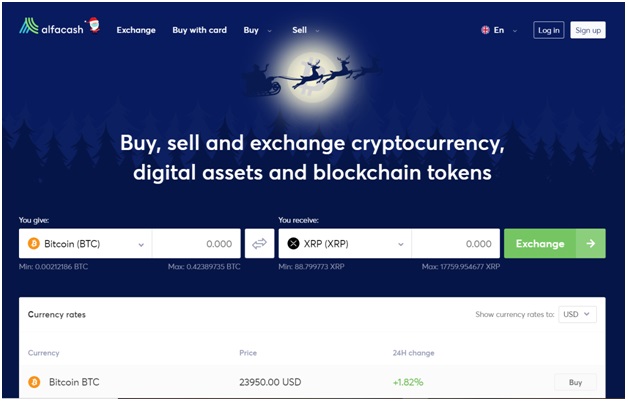 At ALFAcashier you can purchase bitcoins with the help of AstroPay in Brazil, Chile, Mexico and Uruguay only. The exchange offers other methods that include regions from around the world but when talking specifically about AstroPay, only four countries are available as of now.
The transaction costs stand at 1% with many other cryptocurrencies available for trade apart from bitcoins. You do not need to register an account at ALFAcashier in order to purchase bitcoins, though you might wish to do so the purchase limit of $3.000. The verification of any sorts, apart from your email, is not needed.
Paxful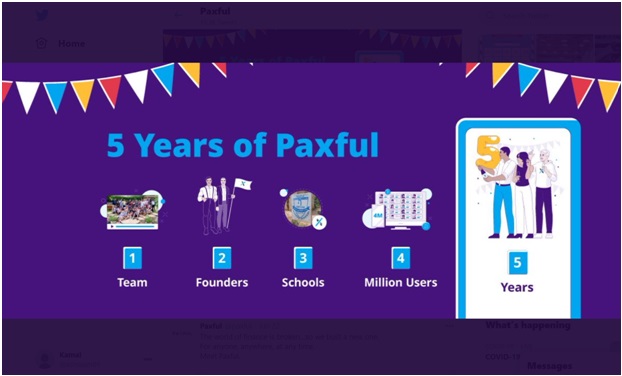 Paxful is another exchange that allows to buy Bitcoins with Astropay direct. Similar to localbitcoins exchange it is also a P2P platform where traders can buy and sell bitcoins. The trade fees stand at 1% and seller pays them while buyers do not have any direct costs.
The method is not very popular on the platform though it is worthy to check the marketplace from time to time as you do not need to verify your account to be able to purchase bitcoins. At this exchange you should work with only verified users with positive trade history, as scams are a regular part of the market at Paxful.
Paxful have over 350 payment methods to choose from, making it easy for you to move your money the way you like.
Finally, remember that right now at the time of writing there are few exchanges that allow you to buy Bitcoins with the Astropay method. You need to pick that exchange which has a normal fee, is available in USD and offers secure online transaction keeping your privacy all secure and safe.